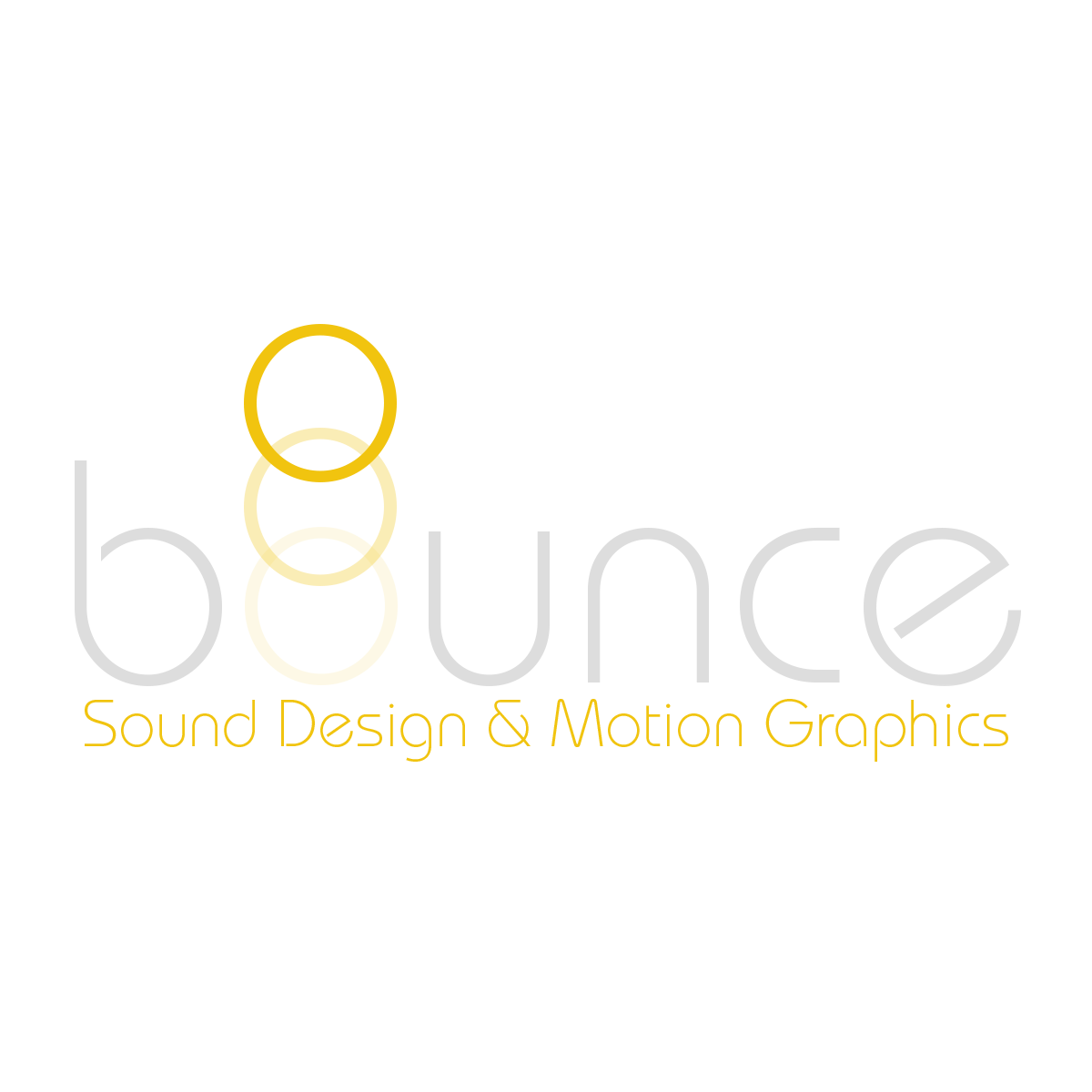 Are you content with your Content?
Bounce has over 60 years collective experience producing professional sound and motion graphics projects for TV, Online, Social, Radio and more. We produce high quality work for a wide range of advertising agencies, government departments, state bodies and private sector companies.
Our main areas of expertise are sound recording, mixing and sound design and 2D and 3D motion graphics. Our two sound-engineers have at least 29 years full-time experience each! Whether your content is for internal or external use, we'll help you with every aspect – recording, music, voice-overs, storyboards, motion graphics – we take care of it all.
Our client service is second to none and we pride ourselves on clear, helpful and friendly communications. Our rates are simple and fair, with no surprises.
While we don't specialise in 'shooting' video, our video editor has over ten years full-time experience and we're more than comfortable editing existing, supplied or stock footage for you.
Scroll down to see some examples of the style of work we have created for our clients…
Some Examples Of Our Work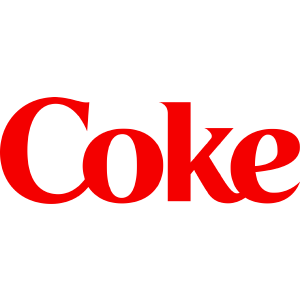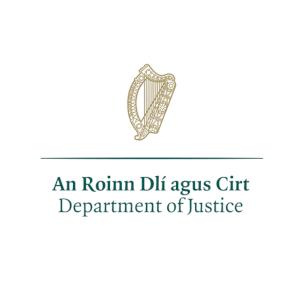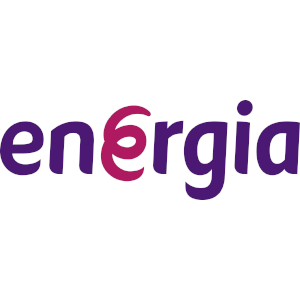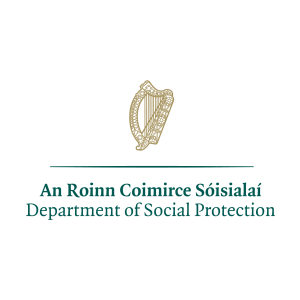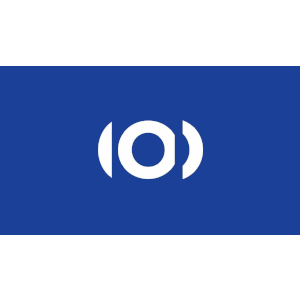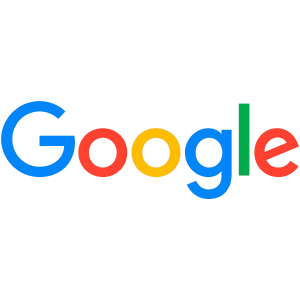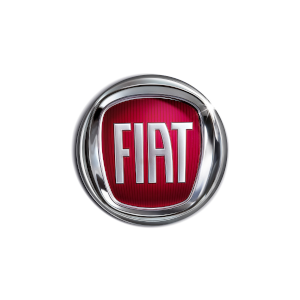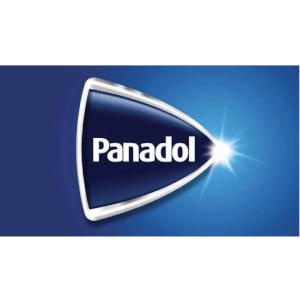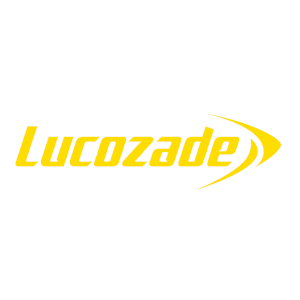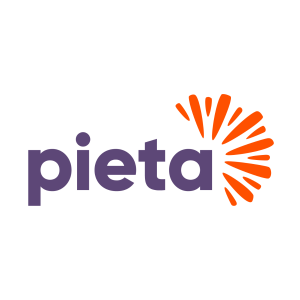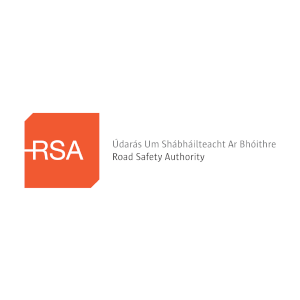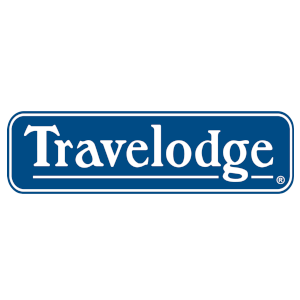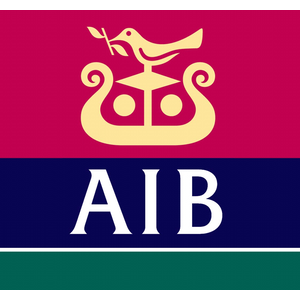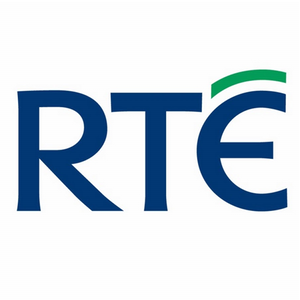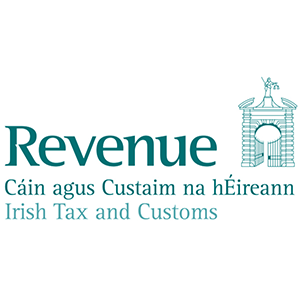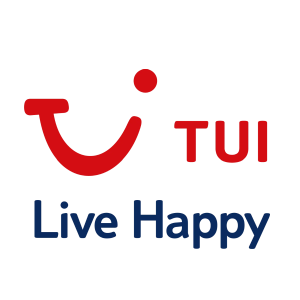 John Williams
Head Bouncer
Since 1996, having worked with Ireland's leading advertisers and digital agencies, John has learnt all there is to know about Post Production bringing care and attention to detail to all jobs.
James Daly
Head Bouncer
James Daly has worked on a wide array of post-production projects for 30 years. He's friendly, helpful and will always strive to give you more than you were expecting.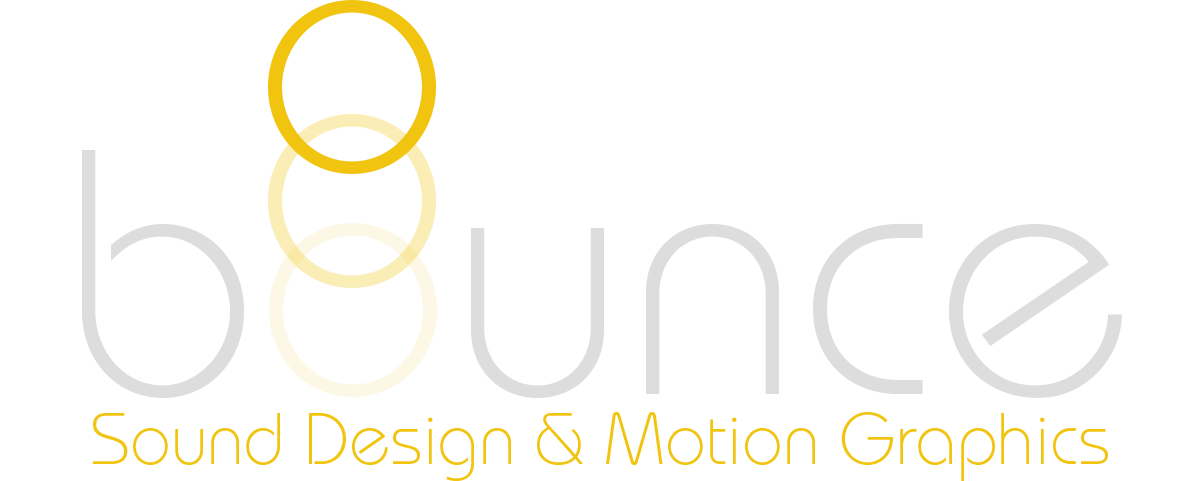 Bounce Sound, 21 Upper Mount Street, Dublin 2, Ireland.