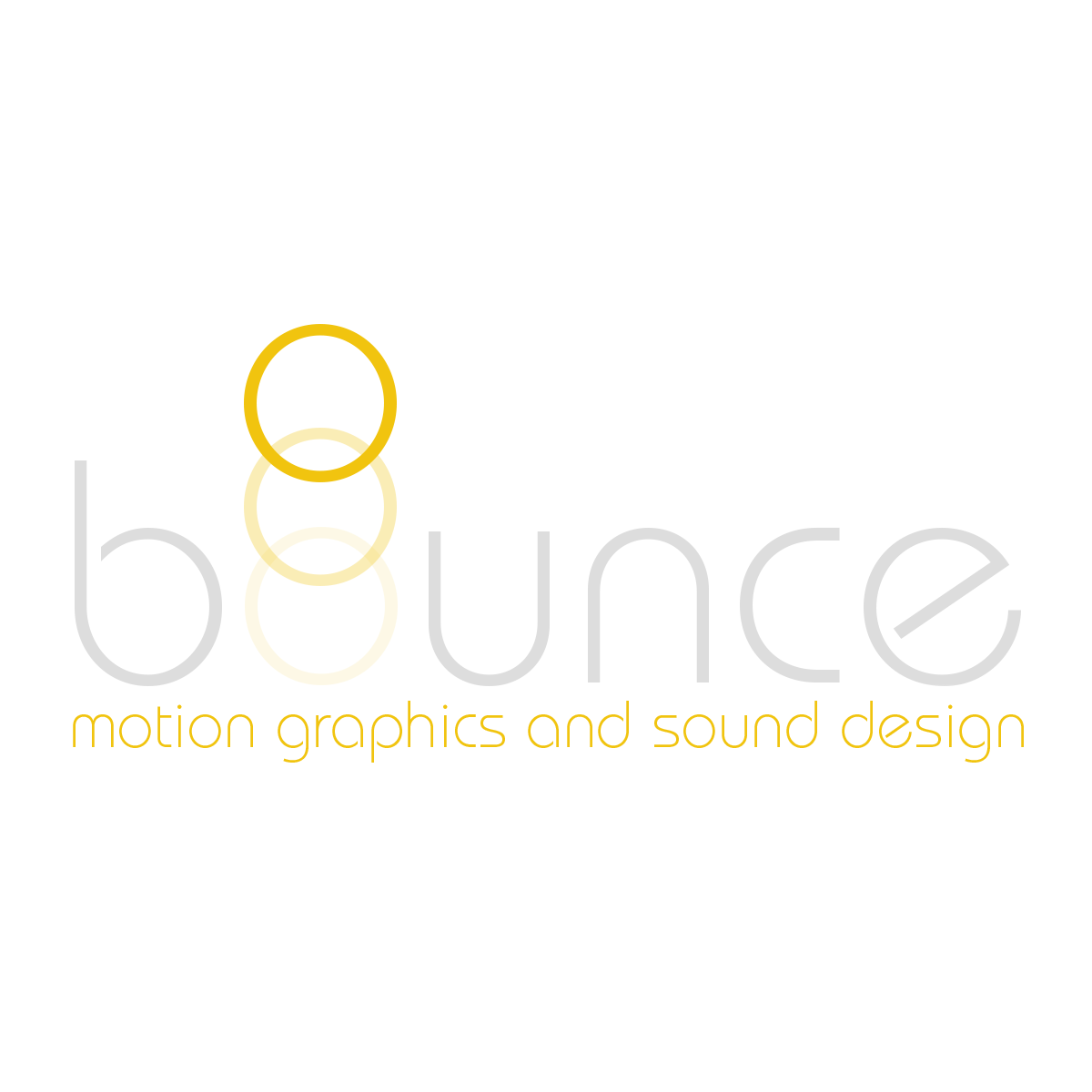 Time to Move....
Bounce is a tight-knit group of motion graphics and audio professionals with over 50 years collective experience creating high-quality broadcast and digital content for a wide range of clients and platforms.
So what makes us different? Well, there's no-one in the middle; you communicate directly with the professionals who help create and shape your project to ensure a crystal clear understanding of the brief. And we operate on a fixed daily or hourly rate that covers everything, so no more spurious 'extras' on your invoice.
Scroll down to find out more about who we are, some samples of our work and how to get in touch.
Some Examples Of Our Work
Digital / Social
Whatever the project, whatever the format, whatever the platform, we'll help you create content that looks and sounds great!
Commercials
We create commercials and stings for TV, cinema and radio. Whether you're simply adapting a global commercial for the local market or creating something from scratch, you can rely on us to make it happen.
Corporate
We create high-end corporates for a wide range of businesses and services. Visuals, voice-overs, music…. we take care of the lot for you.
TV Adapts
We can localise existing adverts, to suit whatever market you require. Graphics, voiceovers you name it we can change it.
Explainer Videos  
Do your clients need to show their customers how their product works?
We'll help you create a video you'll be proud of to explain exactly how.
Sound Design
Sound plays a huge role in the viewers experience, whether it's a commercial, a corporate or online content. We have extensive experience in recording and creating beautiful sound for virtually everything.
3D Digital Rostrum
You don't need a huge budget to create something good. Click above to see exactly what we can do with your static 2D images and how it's done.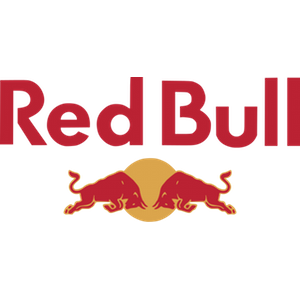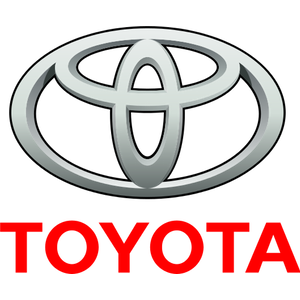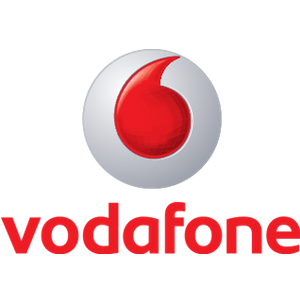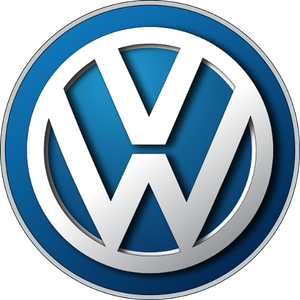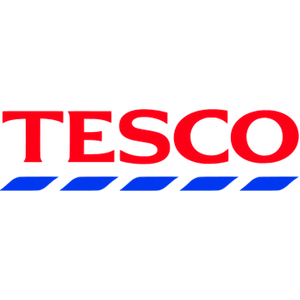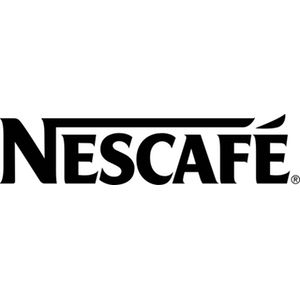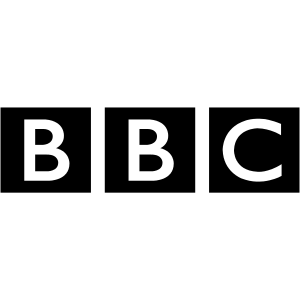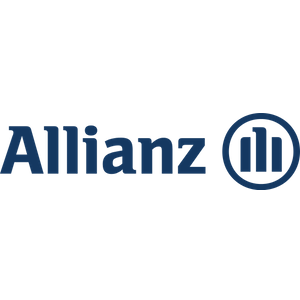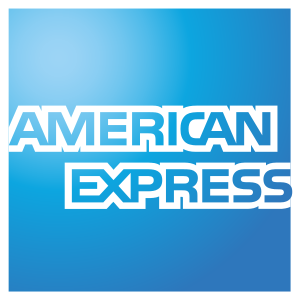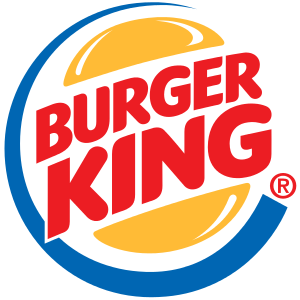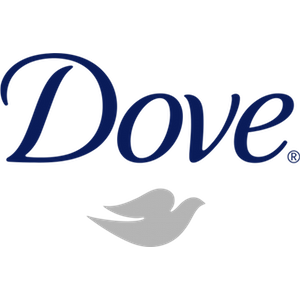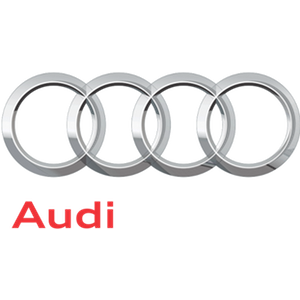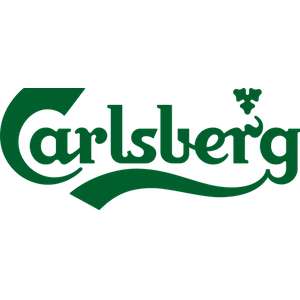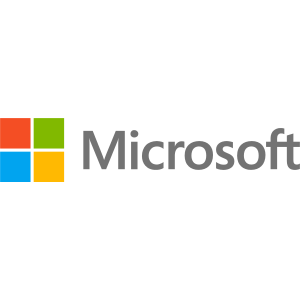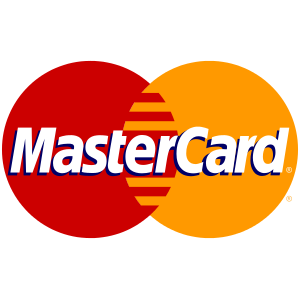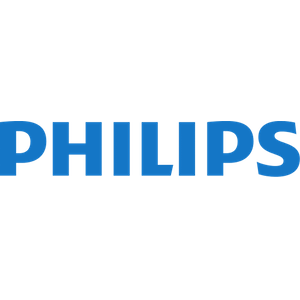 John Williams
Head Bouncer
Since 1996, having worked with Ireland's leading advertisers and digital agencies, John has learnt all there is to know about Post Production bringing care and attention to detail to all jobs.
James Daly
Head Bouncer
James Daly has worked on a wide array of post-production projects for over 20 years. While he has a sinfully irreverent sense of humour, he still maintains that he's only as good as his last gig.
John Williams
Phone: +353 (0)86 600 9388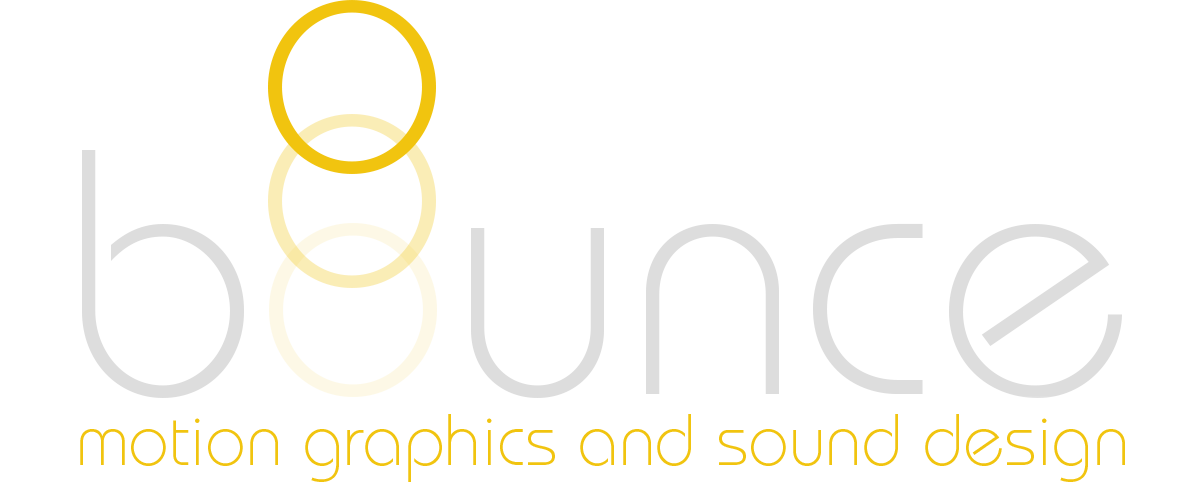 James Daly
Phone: +353 (0)87 761 7250
Bounce Sound, 21 Upper Mount Street, Dublin 2, Ireland.