Who Are Bounce
The people you mix with.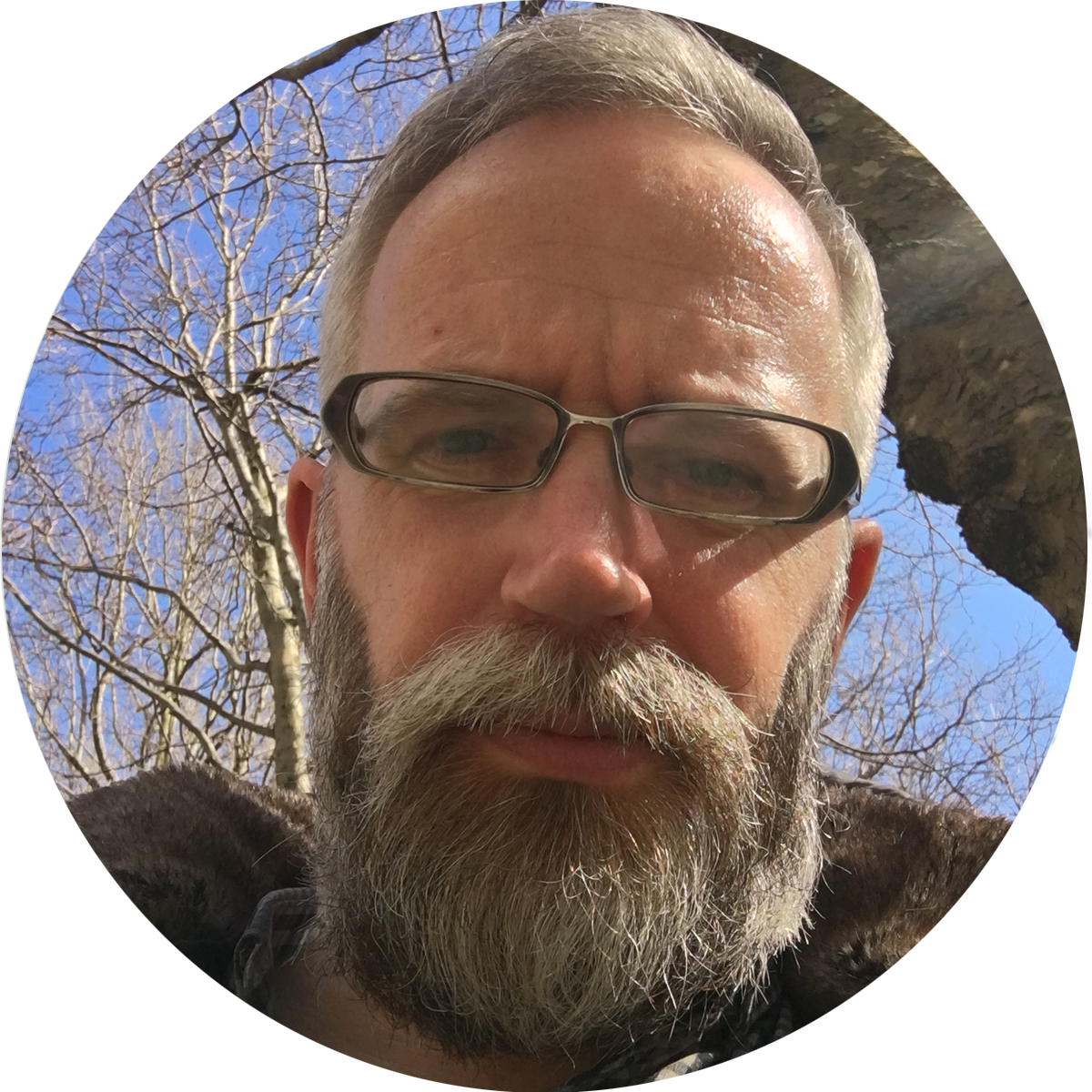 John Williams
Head Bouncer,  Sound Designer.
Since producing his first commercial in 1996, John has been creating award winning productions for some of Ireland's leading advertisers, production companies, television producers and digital agencies. His knowledge, care and attention to detail would be hard to match. From wobbles to whooshes and tinkles to crinkles, John enjoys all aspects of the joy that is post production.
John was also heavily involved in the world of Digital many years before people even knew what to call it and to this day is fascinated in all things online. In addition, he dabbles in web-design, coding and social media – he even designed this whole site! So if you're a digital agency, you'll get a lot more from John than just a great production visually or aurally.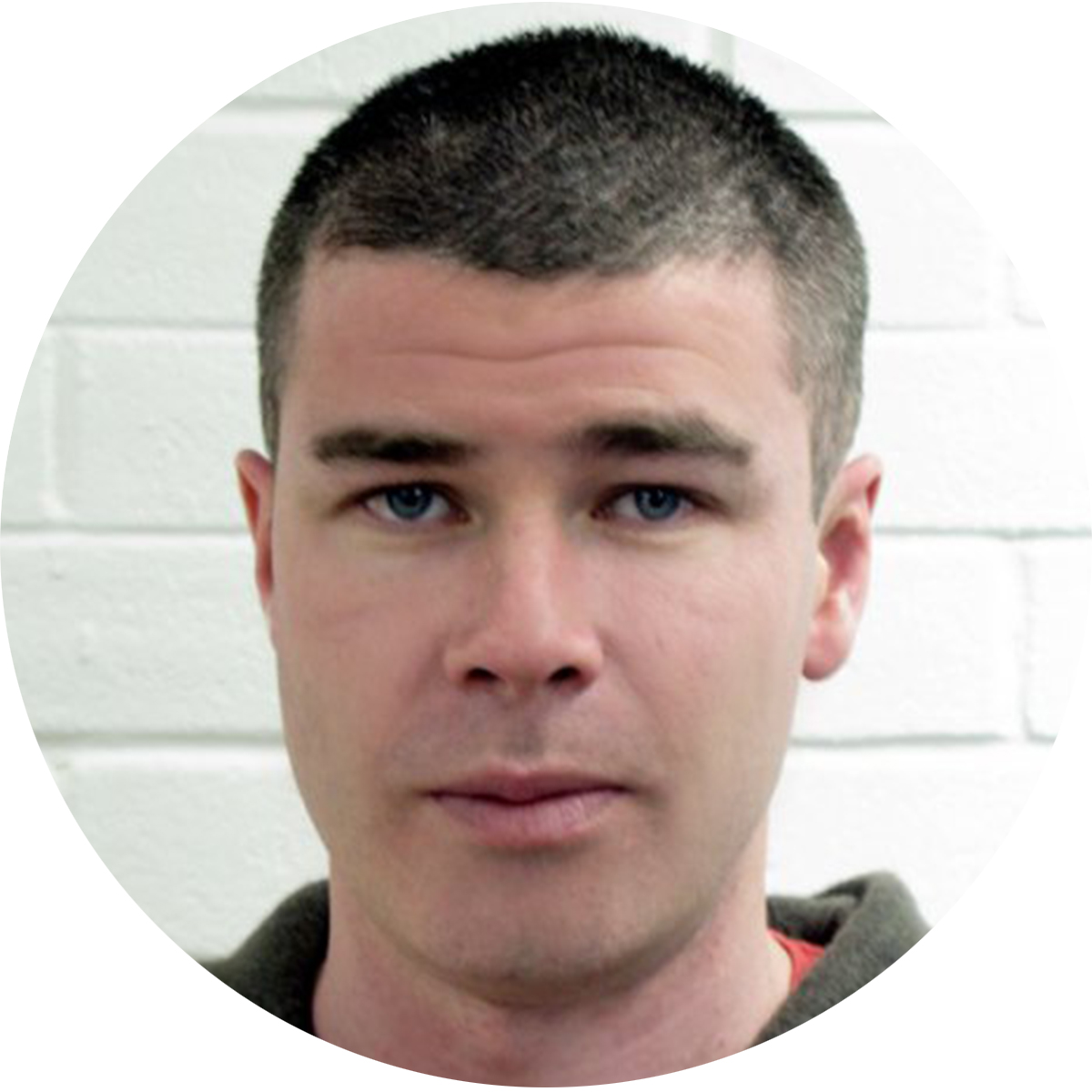 James Daly
Head Bouncer, Sound Designer
Jamzie (James Daly) has been part of Dublin's post-production fraternity since April Fools Day 1994. Give him your brief, pull the cord and stand back. He has 30 years experience working on commercials, online content, features and long-form broadcast. Many things he has helped produce have won awards but he squarely puts that down to the calibre of talented people he gets to work with.
James does a lot more than mash buttons and twiddle knobs though; his production experience will help you get the best output possible from any project, because he listens more than he talks. He also has a very irreverent sense of humour that can usually bring a wry smile to the hardest of hearts. Usually.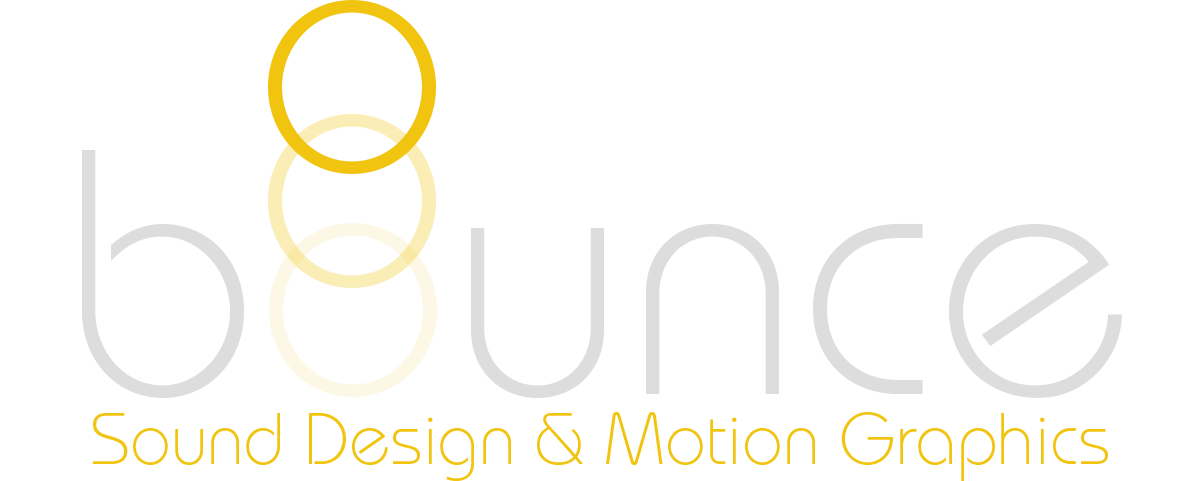 Bounce Sound, 21 Upper Mount Street, Dublin 2, Ireland.